Meet the Staff of Vintage Auto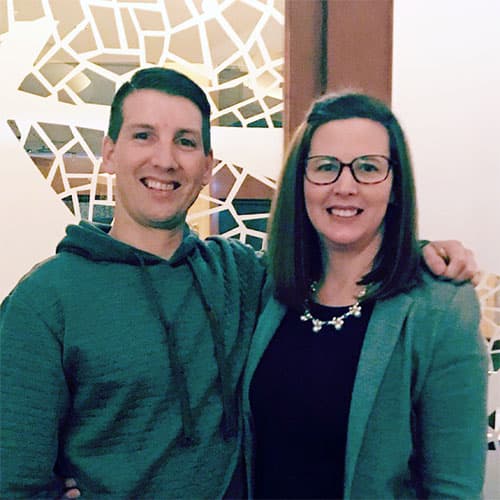 David Munsey
Owner / Lead Technician
David Munsey is the Owner and Lead technicians. He is ASE Certified and has over 21 years of experience with Honda, Acura, Volkswagen, and Audi vehicles. He received automotive training in high school, and began his career directly into the dealership environment after graduating high school. He has dealer qualifications involving Honda and Acura vehicles, and has extensive experience with all vehicles serviced at Vintage Auto. He enjoys doing performance modifications on Volkswagen and Honda vehicles.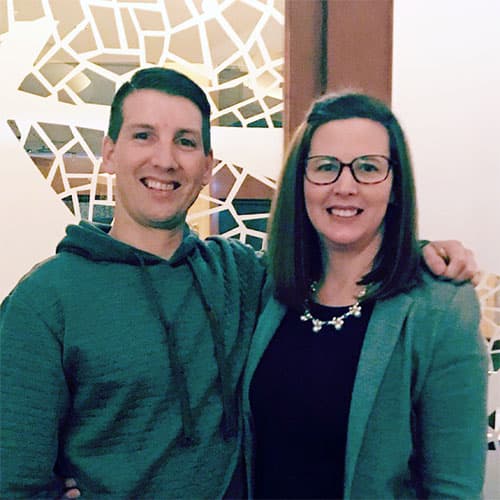 Kimberly Munsey
Service Advisor
This is our service writer Kimberly. She has been around cars and in the car scene as long as her husband David. She has even helped work on quite a few cars as well. Kimberly is literally a part of the Vintage Auto family. She will most likely be the first person you talk to if you call or come by the shop. We are grateful to have her as part of the team.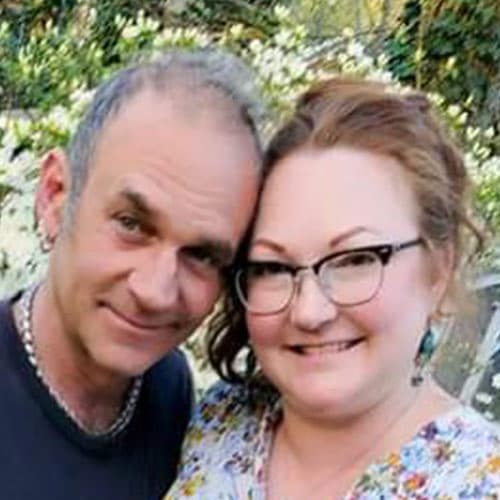 David Martin
Auto Technician
864-292-8785
David Martin has worked for Vintage Auto since 1998, and is our modern Volkswagen specialists. Having worked on Volkswagens for 16 years, David has a vast amount of knowledge of the cars we specialize in. David bought his first VW in 1981, a 1969 Beetle. Before working at Vintage Auto, David was a production plant mechanic, and a production line supervisor. In his free time, Martin plays keyboard and harmonica as part of the band Watchtower Incident.