Meet the Staff of Vintage Auto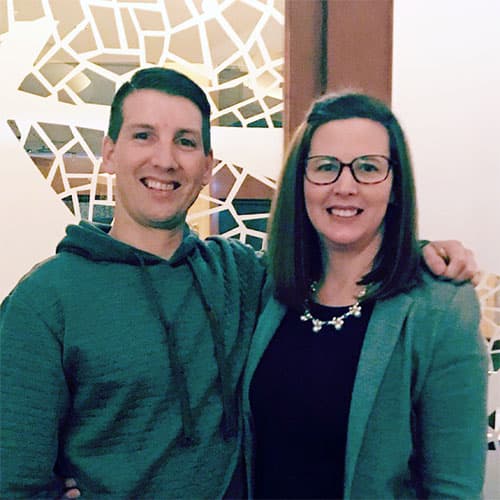 David Munsey
Owner / Lead Technician
David is the owner and lead technician. He is ASE certified and has well over 25 years of experience working on VW and Audi vehicles. He found his love of turning wrenches as a teenager helping his dad and even rebuilding the engine of his first car. David came to Vintage Auto around 2000 and after a brief move to Tennessee to marry his wife he has been here since. He is passionate about the Volkswagen and Audi brand. He enjoys performance modifications and helping customers make the best decision for their car. In his free time he enjoys mountain drives with friends and weekends at the track on his yamaha R1 and Aprilia RS660. He has made it his goal to treat his customers the way he would expect to be treated. Always giving them the best information he can to help them make the best decision to maintain their vehicles and protect their investment.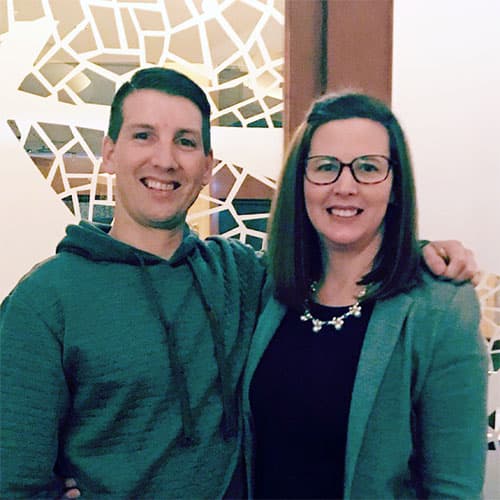 Kimberly Munsey
Service Advisor
This is our service writer Kimberly. She has been around cars and in the car scene as long as her husband David. She has even helped work on quite a few cars as well. Kimberly is literally a part of the Vintage Auto family. She will most likely be the first person you talk to if you call or come by the shop. We are grateful to have her as part of the team.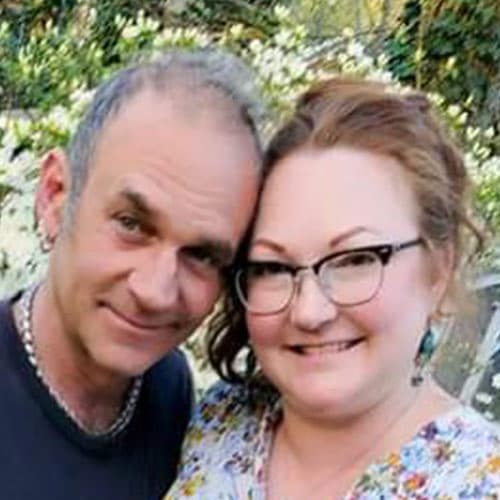 David Martin
Auto Technician
864-292-8785
David Martin has worked for Vintage Auto since 1998, and is our modern Volkswagen specialists. Having worked on Volkswagens for 16 years, David has a vast amount of knowledge of the cars we specialize in. David bought his first VW in 1981, a 1969 Beetle. Before working at Vintage Auto, David was a production plant mechanic, and a production line supervisor. In his free time, Martin plays keyboard and harmonica as part of the band Watchtower Incident.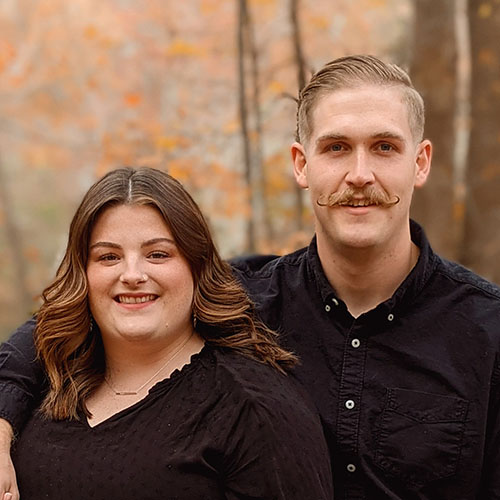 Cory Lawson
Auto Technician
Cory Lawson is a lifetime Volkswagen enthusiast. He has turned wrenches since he was young and it is his true passion. His first car was a 1985 VW Cabriolet and has had several other Volkswagens. Currently he has an 83 Rabbit with an ALH diesel swap and owns a modern Jetta Sportwagen TDI. He is our go to technician for diesels. He has a VW dealership background with several years of experience. In his spare time he enjoys going to car shows and cruises.